Make Pesach at home
without the pressure.
Are you coming to Israel this Pesach?
Have your Yom Tov fully catered
by Devora Harstein
Enjoy home-made food
this Pesach!
Make Pesach at home
without the pressure.
Are you coming to Israel this Pesach?
Have your Yom Tov fully catered
by Devora Harstein
Enjoy home-made food
this Pesach!
About Devora Harstein catering
Whether you would like a fully catered Pesach or complimentary dishes to add to your menu, fill up your freezer with fresh, delicious, home-made food, made by a culinary chef.
Devora has been in the catering field for many years, and has specifically been catering Pesach food for 14 years She  has hundreds of very happy customers. You can read some of what they have to say below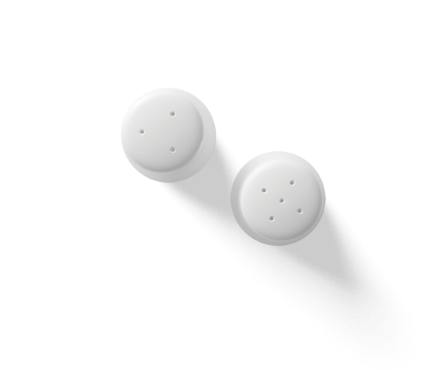 Thank you Devora! You did an outstanding job! Everything came beautifully wrapped and labelled - no spills. Everything was so delicious - everyone enjoyed all the dishes. I always make my own food but being its so close to Pesach I decided to use your catering services and I am so glad I did! Thank you and best wishes for a chag kasher and sameach!
Hi Mrs. Harstein, Thank you so much for making your catering available! Last year, everything was so delicious and satisfying! We're so looking forward to this year. You're really making our Yom Tov!!
Dear Devora I just wanted to tell you how much we are enjoying your food! It certainly enhanced our yomtov & was delivered so efficiently & clearly labelled. Many many thanks. Hope you have good Yomtov & manage some rest after all your hard work! Kind regards
A gutten moed! Thank you so much for enhancing our yom tov with such delicious food! Everything was so yummy! Have a great rest of yom tov!
My daughter asked me tonight "maybe we can ask Mrs. Harstein after yom tov to make us more of this yummy soup!" We are all enjoying it! Gutten moed
Good Moed. I just wanted to say that all the food that was ordered from you was so tasty, so well presented and delivered well packaged.
I thought that I must thank you as I have never used you before and was recommended.
Dear Devorah Hi. Shavua tov. I want to thank you for the delicious food you made. Our Pesach was delicious because of you!! I must say that the liver blintzes, chicken, kugels, chocolate souffles , brownies, carrot loaf, honey chicken steak apple crumble, liver and onions, goulash were incredible. My grandchildren loved the fried schnitzel in potatoes flakes. Everything tasted home-made and you gave really nice portions. The food was packaged so well and so smart. All I had to do was pop it into the oven.
Hi Devora Chag Sameach. Food was delicious thanks (still is!) and it has been a savior for us to have it all so orderly cooked and delivered from someone we have to ask zero questions about Kashrut! Thanks a million! The food was excellent. We really enjoyed it. Thank you very much!
Dear Devora Just wanted to thank you for the delicious food and for the beautiful presentation. Everything was perfect and really enhanced our Yom Tov Hope you had a nice chag and that you'll get a well-deserved rest after all your hard work
Dear Devora I just wanted to thank you for your very professionally done and tasty Pesach meals. Until last year we were able to prepare our own meals. But this year I doubt if I could have produced any kind of decent Chag or Shabbos meals. You really saved me - the food was lovely. We especially enjoyed the chopped liver and cabbage kugel (not to mention the zucchini soup which got better with every reheating, I am happy to recommend your services to my friends and family.
Hi Devora, I hope you are well! Just wanted to thank you for the absolutely delicious food that we enjoyed over yom tov... everything was truly, truly so yummy! (We especially enjoyed your choc brownie, schnitzel nuggets in duck sauce, aubergine/Tom dip , choc chip squares .. we had a lot of favourites! 🙂 Best wishes,
Thank you so much for the delicious food you sent for Pesach. Everything was very tasty and so appetizing. All the food came packed so well which made yom tov preparation so much easier. Thank you again!
Thank you! Everything was delicious and packaged so beautifully
Dear Devora, I want to thank you for the wonderful service that you provided us with by catering our daughter's Shabbat Sheva Brachot. You were a pleasure to work with; so calm and flexible, professional and organized. You helped me put together really nice menus and the array of foods you provided were very tasty and plentiful!!! The paper goods you chose, along with the tablecloths and flowers, reflected your good taste. The waiters you work with are clearly experienced and very pleasant to deal with. They presented the food in a nice manner. All in all, we (and our guests) were very pleased with the food you provided, as well as with the entire experience of working with you. Thank you very much!!!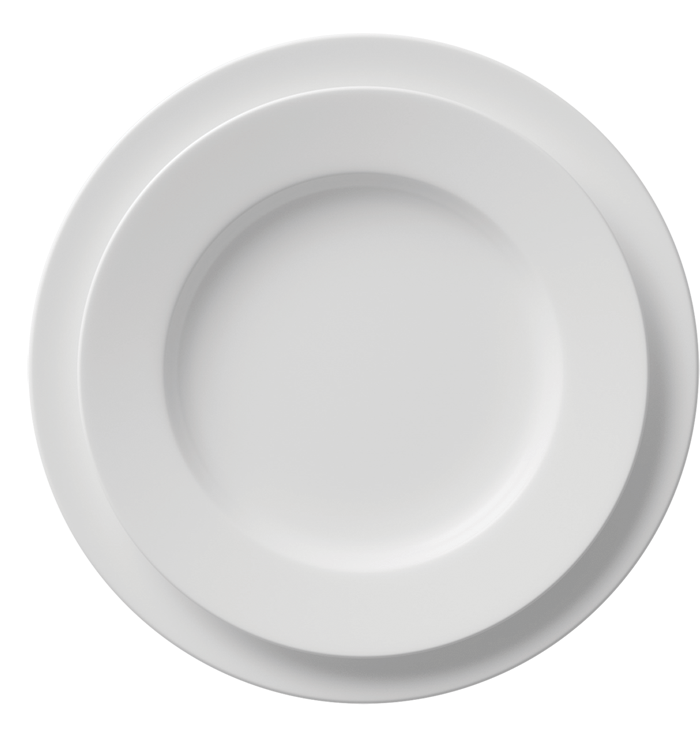 It's as easy as
123
123
123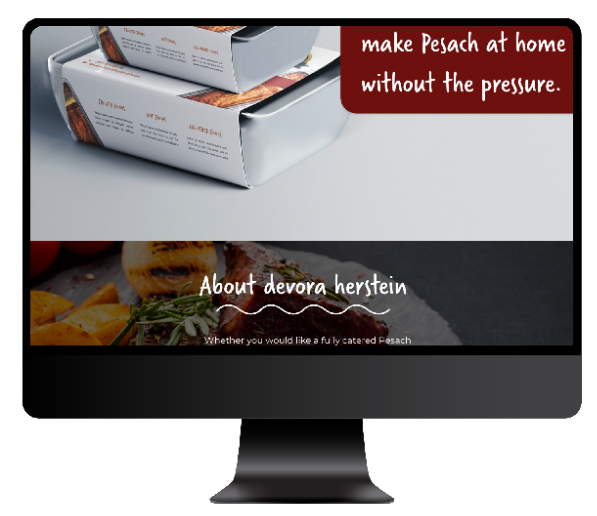 Click and order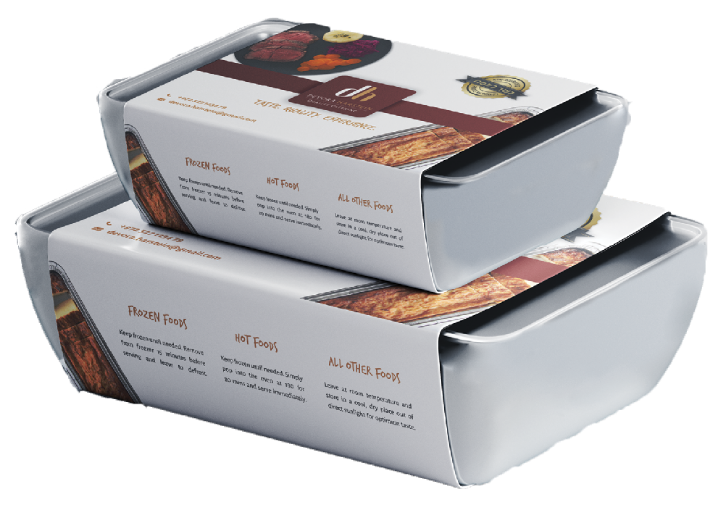 Receive your aesthetically presented food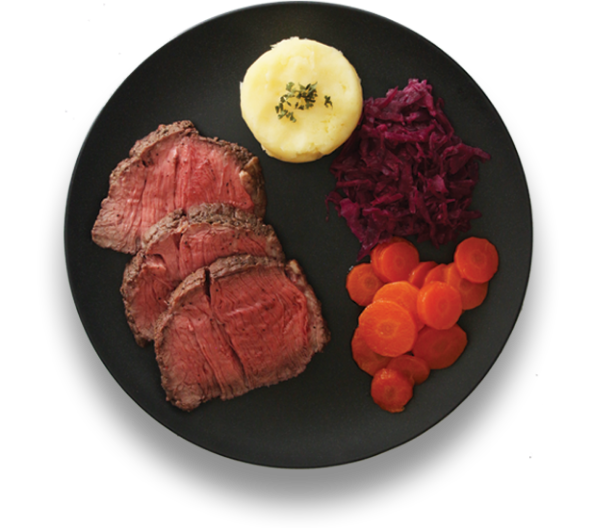 Just heat up and serve
To view our Pesach 2023 Menu
Celebrating a Bris or Pidyon HaBen?
We offer fully-fresh catering services for Pesach brissim and pidyon habens. We take care of the work so you can enjoy your Pesach simcha!